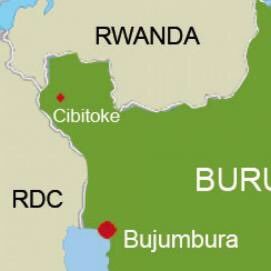 Report n°242 of SOS-Torture/Burundi published on 1 August 2020
This SOS-Torture report covers the period from 25 July to 1 August 2020 concerning cases of human rights violations in Burundi.
At least fourteen (14) people were murdered during the period in different localities. Among the victims were a married couple and another person beheaded, two people were stabbed and four men in military uniforms of the Burundian army.
The report also states that two (2) persons were injured, including a member of the CNL party (Conseil National pour la Liberté) stabbed by an Imbonerakure who is currently under arrest