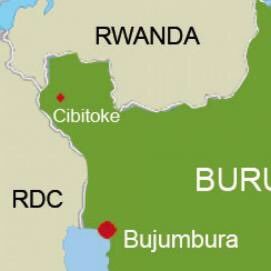 REPORT N°243 OF SOS-TORTURE/BURUNDI PUBLISHED ON 08 AUGUST 2020
This SOS-Torture report covers the period from 1 to 8 August 2020 concerning cases of human rights violations in Burundi.
At least twenty-three (23) people were murdered during the period in different localities. Among the victims are eight (08) people burned to death in two arsons in the provinces of Bujumbura and Muyinga, twelve (12) corpses discovered in the Kibira forest and three (03) people killed in the provinces of Karusi, Gitega and Cankuzo.