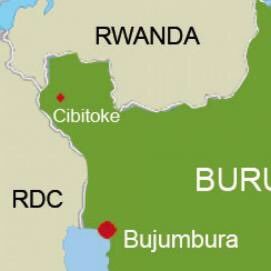 REPORT N° 254 OF SOS-TORTURE/BURUNDI PUBLISHED ON 24 OCTOBER 2020
This SOS-Torture report covers the period from 17 to 24 October 2020 regarding cases of human rights violations in Burundi.
At least seven (7) persons including six (6) bodies found floating on Rusizi river were murdered during the period in different localities of the country and one (1) person seriously injured because of his ethnicity.
This report also deplores two (2) cases of arbitrary and politically motivated arrests of opposition party activists.